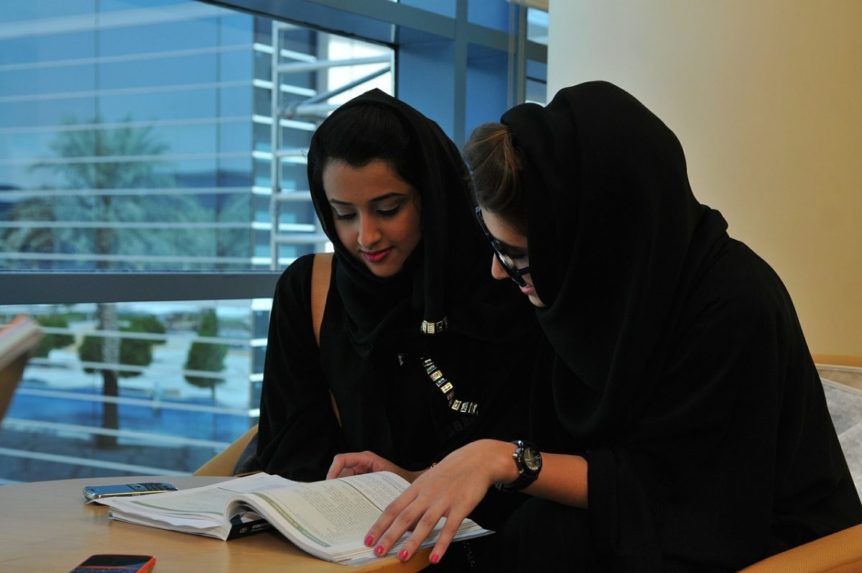 For a limited time, we are giving away free private lessons to showcase our new language programs. Lessons are available to anyone who wants them.*
This past year has been an insane amount of work. Not only have we produced full programs for Spanish, French, Italian, and German — as well as a Basic Arabic program — we first had a lot of "figuring out" to do. How do we organize and present the material? How is it filmed? What microphone to use, and what gain settings? Everything from detailed linguistic considerations to the nitty gritty technical bits of filming, editing, and hosting large-scale video courses.
This is not to mention the work done on forthcoming programs: we have large portions already completed for full programs of Arabic, Egyptian Arabic, Castilian Spanish, Portuguese, Farsi, Russian, Latin, and Romanian.
In a few days we will be launching our German program, which marks a huge milestone for us. Given the size, advanced content, and uniqueness of our programs, we've found many people need some time and explanation to really grasp how incredible these courses are. As language learners — but more importantly, as users of language — we are ridiculously excited about our programs. They provide the clarity, breadth, depth, and progressions we've wanted for years. We want to share that enthusiasm with you.
To showcase our new programs, we are giving away free private lessons to anyone interested in using Linguisticator to learn languages. These are part of a new effort to enhance the online training we provide by offering guided, personalized progressions to meet the objectives specific to you. Everyone is different and has different reasons, styles, and speeds of learning. Our private sessions will be like having a personal trainer for language.
At Linguisticator, we're more interested in using languages than going through an endless process of learning languages. We design and deliver our courses to get students through pre-constructed resources as quickly and efficiently as possible in order to then have the knowledge base and toolset necessary to progress to fluency from within the language itself. The beginning of the process is structured and systematic to build the framework to then allow for organic growth.
If you or someone you know is interested in a private lesson, please get in touch. These will be scheduled at a time of mutual convenience and can be delivered over Skype to anywhere in the world.
*Limit one free lesson per person.