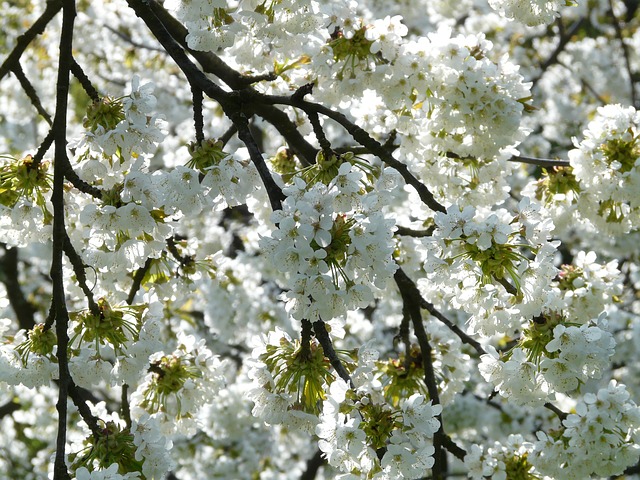 I was very sad to learn this week of the passing of my Classical Japanese professor at Cornell. She died quite suddenly of an illness last week. My memories of studying with Kyoko Selden are among my fondest from graduate school. She was a true inspiration.
I remember Selden Sensei as a frail-looking, compassionate teacher with an eagle's mind. She was an incredibly accomplished scholar and an expert on the Ainu (among other areas). It was hard to overlook her incredible intelligence and knowledge even in a brief interaction. She retired shortly after I finished my studies with her, and I remember thinking at the time how fortunate I had been to study with her while she was still teaching.
I will never forget one fine spring afternoon when she took me and perhaps one other out to the slope to look at the cherry blossoms that were in bloom. It was one of those impossibly clear and sunny days in Ithaca, the sky a brilliant azure behind the flittering white petals of the tree, dancing in the wind and light. She made me recite passages from Classical Japanese literature as we walked beneath the tree: 落花の雪に踏み迷う、片野の春の桜狩り... Rakka no yuki ni fumi mayō, Katano no haru no sakuragari...
May she ever walk in the beautiful snow of cherry blossom petals.