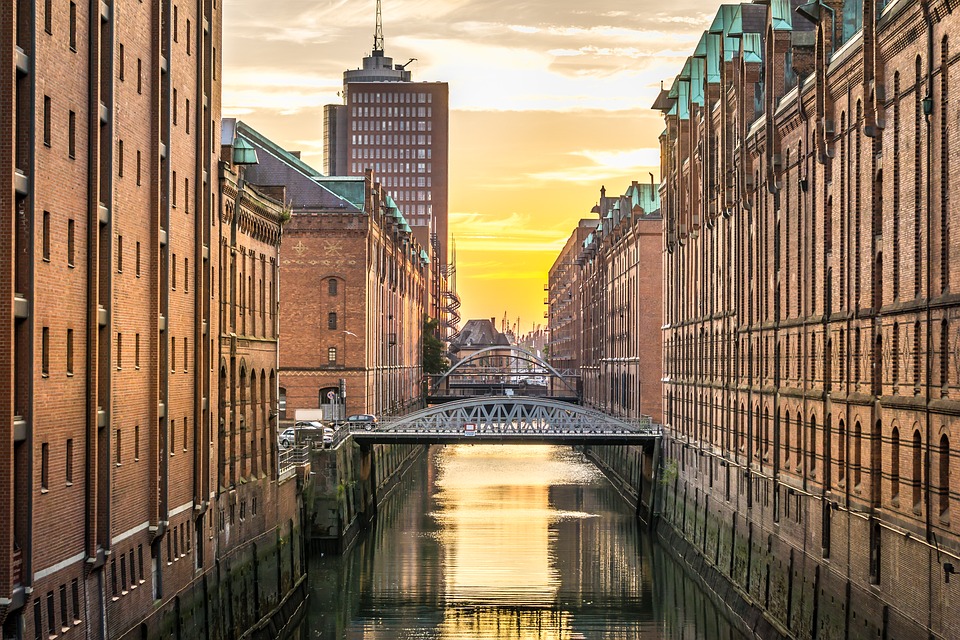 By: Harriet Cook
In Part I of our series Languages Spoken in Germany we looked at Limburgish, Swabian and Upper Sorbian. In today's post, Part II of the series, we will be looking at Bavarian, North Frisian and Saterland Frisian.
Bavarian
Bavarian is a West Germanic language spoken in Bavaria, Austria, Italy and the Czech Republic. In Germany, the language is predominantly spoken in the districts of Upper Bavaria and Lower Bavaria, where it had some 6 million speakers in 2005 according to Omniglot. More broadly, it is split into three distinct varieties - Northern Bavarian, Central Bavarian and Southern Bavarian. To find out where each of these varieties are spoken, click here.
One of the most interesting (and time-consuming!) projects related to Bavarian at the moment is the dictionary Anthony Rowley, a specialist in German dialects, is working on. According to the BBC, Rowley and his team compile 100 pages of their dictionary every year thanks to help from 500 volunteers from across Bavaria who have allowed them to cross reference tens of thousands of words and phrases. The project is funded by the Bavarian State Ministry of Science and Arts and Rowley expects it will be finished in about 2050! You can read more about the project on the BBC here and see an overview of the structure of the dictionary here.
To hear Bavarian being spoken, click on the video below and if you'd like to start using Wikipedia in Bavarian, you can click here!
Finally, for a really fascinating article that compares the position of Bavarian to that of Scots and highlights their social, historical and sociolinguistic similarities and differences, click here.
North Frisian
North Frisian, according to Omniglot, is spoken in Schleswig-Holstein in the rural district of North Frisia in northern Germany where it is spoken across part of the mainland, the islands of Sylt, För, Amrum and Heligoland, as well as the small islands of the Halligen archipelago.
The very first conference on Frisian Humanities was organised by the Fryske Akademy this year and ran from 23rd to 26th April. Its focus fell not only on West Frisian, North Frisian and East Frisian, but also on other lesser used languages. Given the endangered nature of North Frisian as well as Saterland Frisian, a language which you can read more about below, it is exciting to see that these kinds of conversations around phonetics as well as historical linguistics, sociolinguistics, language contact and lexicography are taking place. You can see the conference website and get a feel for the kind of speakers who were invited to share their work here.
To read in detail about North Frisian and the way it is used within the German educational system, click here and to hear North Frisian being spoken, click play on the video below:
Saterland Frisian
Saterland Frisian is the last living dialect of the East Frisian language. Ethnologue estimate that it has about 2,000 speakers while Omniglot give a figure of 6,300 speakers who live in the villages of Ramsloh, Scharrel and Sträcklingen in the Community of the Saterland which lies to the northwest of the Lower Saxon county of Cloppenburg in northern Germany.
To hear the language being spoken, click play on the video below and if you would like to learn how to count in Saterland Frisian, you can do so thanks to online exercises created by the Endangered Languages Project here.