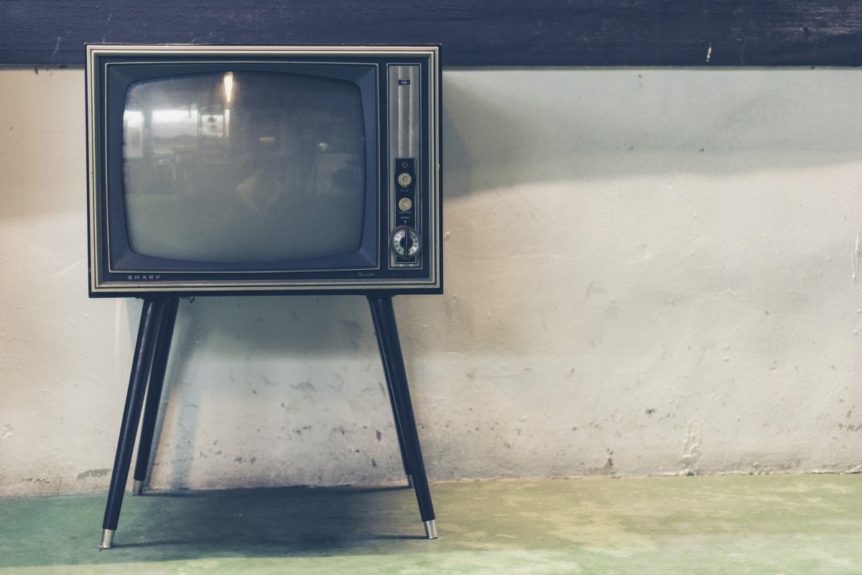 Two weeks ago we published a list of sites where you can watch Castilian Spanish TV shows online. This week we've taken a look at where you can go to get the same kind of language practice if you're learning Latin American Spanish.
The list below is by no means exhaustive, in fact, Wikipedia estimates that there are over 1,500 TV stations across the 20 countries that make up Latin America! However, we hope it gives you a snapshot of the wealth of resources available online to help you with learning Latin American Spanish.
Most of the links will take you to sites that have an option to watch Live TV, 'En vivo', and on some of the sites you'll find they upload programmes that have already been shown, giving you the chance to get engrossed in a series or watch documentaries of interest to you.
Argentina
El Trece
Televisión pública Argentina
Canal 9
Telefe
América TV
Bolivia
Bolivisión
http://www.redbolivision.tv.bo
Chile
UCV Televisión
http://www.ucvmedios.cl/home.php
Canal 13
Chilevisión
TVN
Mega
La Red
Telecanal
Colombia
Caracol TV
RCN Televisión
Canal Uno
Costa Rica
Repretel
Sinart
Teletica
Cuba
Canal Educativo
http://www.canaleducativo.icrt.cu
Ecuador
Ecuavisa
Teleamazonas
TC Televisión
GamaTV
Ecuador TV
El Salvador
Telecorporación Salvadoreña
Guatemala
Albavisión
http://www.albavision.tv/guatemala#
Canal Antigua
Guatevision
Honduras
Canal 6
Mexico
Televisa
TV Azteca
Nicaragua
Televicentro Canal 2
Telenica Canal 8
Panama
RPCTV
TVN-2
Telemetro
Ser TV
TV Max
NEX Panama
Paraguay
RPC
LaTele
Paravisión
SNT
Telefuturo
Unicanal
Peru
Frecuencia Latina
América TV
Panamericana TV
TV Perú
ATV
Uruguay
Saeta TV Canal 10
View our Spanish course HERE.