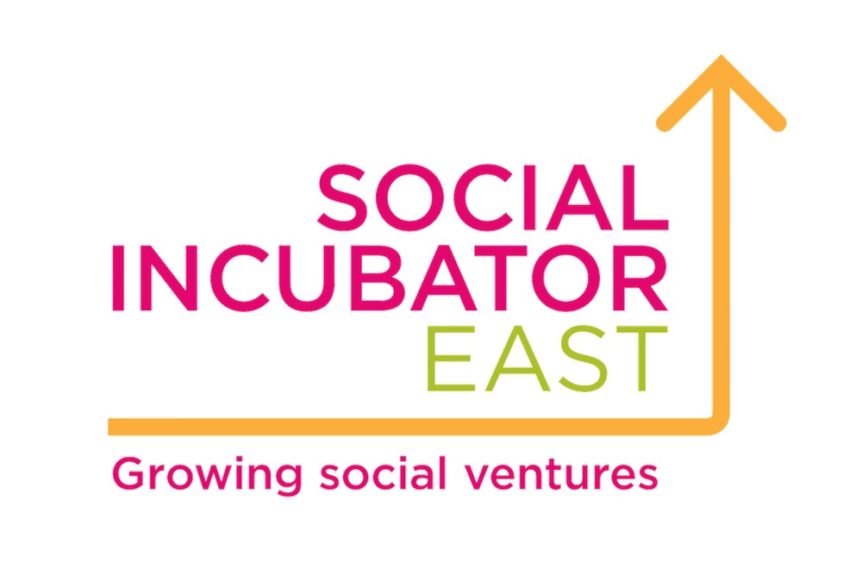 Our project with the Autism Research Centre takes us into new and exciting avenues of research and development in language learning. Because it is new, however, we are looking for as much support as possible in developing the networks and connections to make the project happen successfully. For this reason, we've joined Social Incubator East attached to Cambridge University's Judge Business School.
Social Incubator East is based at the Future Business Centre in north Cambridge, and is an incubator program for social ventures based not just in Cambridge, but through eastern and southern England. The aim of the incubator is to foster the development and growth of business ventures that will have significant social impact (rather than just financial).
Linguisticator is a bit of an unusual candidate for Social Incubator East, since although we are a startup ourselves, we have been running for a few years and are in our growth stage. Most companies in Social Incubator East are in their infancy, or perhaps only at the idea stage. Our autism research project, however, is just getting started, so is at a good stage for inclusion in the incubator.
Over the coming months, we'll be developing working models and prototypes to test different methodologies prior to building a fully functional tool, which we can then trial through the Autism Research Centre. We will be using the resources of Social Incubator East to help us secure the right funding and develop connections and inroads into the communities where our project will have the greatest impact.
We will, of course, continue our main line of business and keep working on developing programs for new languages. Farsi, Russian, and Portuguese are all on the docket for this year, as well as an English for English speakers course. So, don't worry! This is an expansion rather than a departure from Linguisticator's primary objectives.