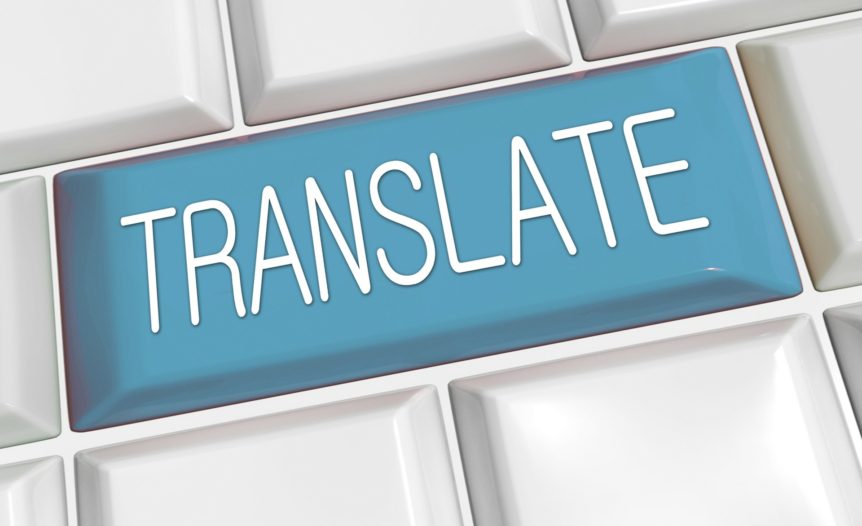 Disney regularly releases its films in an incredible range of 46 languages - Arabic, Brazilian Portuguese, Bulgarian, Canadian French, Cantonese Chinese, Castilian Spanish, Catalan, Croatian, Czech, Danish, Dutch, English, Estonian, European French, European Portuguese, Finnish, Flemish, German, Greek, Hebrew, Hindi, Hungarian, Icelandic, Indonesian, Italian, Japanese, Kazakh, Korean, Latin Spanish, Latvian, Lithuanian, Malaysian, Mandarin Chinese (China), Mandarin Chinese (Taiwan), Norwegian, Polish, Romanian, Russian, Serbian, Slovak, Slovene, Swedish, Thai, Turkish, Ukrainian and Vietnamese. It is thanks to the translation and dubbing services provided by Disney Character Voices International, a division of the Walt Disney Company, that Disney productions can be made available in so many languages. To read more about this division and its work, click here and for a list of other languages Disney films have been released in, click here.

A particularly interesting and personal account of Disney song translation is available on the Den of Geek website here. In this piece, James Clayton explains the moment he first discovered that Disney lyrics changed when sung in a different language as he watched the opening scene to The Lion King with a family in Italy. Rather than listening to the animals sing of 'the circle of life', he found himself wondering why the circle had morphed into a carousel in the Italian version and had an altogether different experience of the song than he expected to have. He then goes on to explain the differences between English and Italian versions of the same Disney song, looking at Frozen and Aladdin, amongst others.
In this article, Rick Dempsey from Disney's dubbing division explains how he tracked down voices similar to Idina Menzel, Elsa in the original English-language Frozen, in order to achieve what he terms 'character consistency' across the many versions of Frozen. 'Let It Go', sung by Elsa in Frozen, became a worldwide hit and Disney put together a video that includes some of the different voices across the world that sung 'Let It Go' - click play below!
These voices weren't singing literal translations of the original 'Let It Go', but versions that had been tailored to each language. Disney's teams of translators worked on the lyrics to make sure the voices Dempsey found could seamlessly lip-sync with the animated Elsa whose mouth movements had already been fixed. There is a fascinating table on Wikipedia where you can see how the iconic chorus of 'Let It Go' has been translated across languages - click here to have a look. A few of the least literal translations include the Italian 'All'alba sorgerò' ('I will rise at dawn'), the Serbian 'Sad je kraj' ('Now it's the end') and the Latvian 'Lai Nu Snieg' ('Let It Snow').
To prove the sheer skill of Disney's translators and dubbers, it is worth taking a look at what happens to 'Let It Go' when it is translated using Google translate. A college student in the States, Malinda Kathleen Reese, plugged the lyrics from 'Let It Go' into Google Translate for 12 different languages and then sung the translations Google suggested - click here to find out more and to see the video she made.
You will find that lots of Disney songs are available to listen to on YouTube so if you're interested to hear how your favourite Disney song is sung in a different language, it is worth having a look for it there!