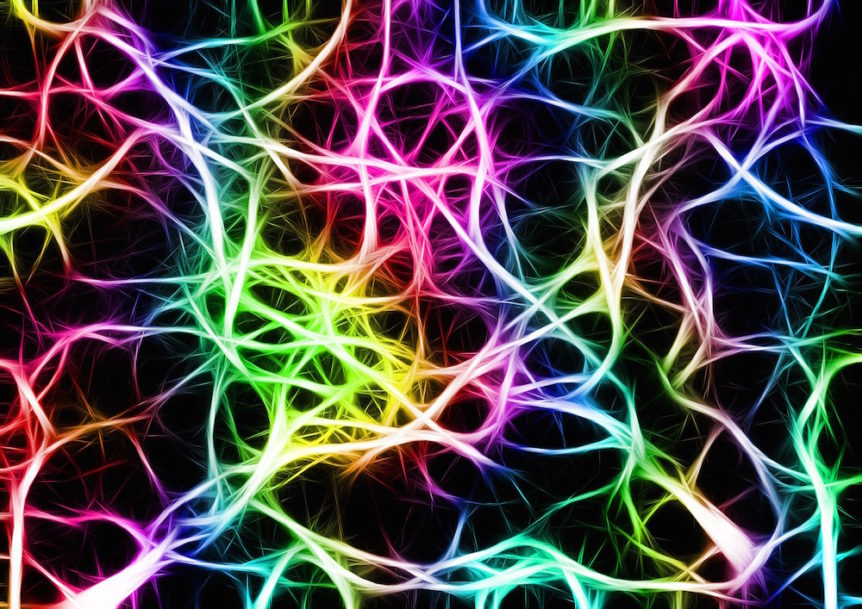 By: Harriet Cook
This month the world is turning blue for Autism Awareness Month. Here at Linguisticator we want to turn our little bit of the Internet blue too so we'll be publishing a series of posts relating to autism over the coming month.
In today's blog post, we're going to have a look at different ways you can get involved in Autism Awareness Month.
We've been in touch with Autism Research Trust (ART) lots this year thanks to our collaboration with the Autism Research Centre (ARC). We're still working hard on our project with them, putting together methodologies that we think will help non-verbal children with autism learn how to speak. At the moment we are looking to secure funding and as soon as that comes through, it will be full steam ahead on development of a prototype app! You can read more about the project here.
ART have been incredibly supportive this year so we'd like to take Autism Awareness Month as an opportunity to encourage you to raise money to support them.
ART raise funds to support the cutting edge research into autism that is carried out at the ARC at Cambridge University. The ARC really does change the lives of people affected by autism. Led by Professor Simon Baron-Cohen, their aim is to develop our understanding of what causes autism and also to evaluate different kinds of interventions so that people affected by autism receive the best possible support.
Researchers funded by ART have been investigating promising candidate genes for autism, examining levels of hormones present in the womb during pregnancy and identifying differences in the brain between people with and without autism. Research has been looking specifically at what happens to the autistic brain across development and at how people with autism read emotions in other people's eyes. The team at the ARC have also been evaluating screening tests for children and adults.
If you are interested in raising funds to support ART and, in turn, the research carried out at the ARC, then ART have posted several ideas of fun ways to do so on its website.
1 - Awareness Walks. ART are promoting these walks as a great way to raise money during Autism Awareness Month. All you need to do is gather together a group of friends and family, and set out for a lovely spring walk. ART can provide iron-on logos, stickers and collection buckets, as well as tips and guidelines so you can be sure you've thought of everything.
2 - Charity Dinner Parties. Let your friends/family know in advance that the meal is in aid of charity and ask them for a minimum donation of £15 each for ART. Make sure to include details about ART in the invitation so they know exactly where their money is going.
3 - Community Opportunities. If you know of a school, event or concert in your local area that may welcome a charity focus, suggest that they might like to support ART during Autism Awareness Month.
Please get in touch with Elizabeth Coyne at ART if you'd like to find out more about any of these fundraising events!
Aaron was at the ARC on Thursday to give a talk on cultivating speech in non-verbal children with autism. We'll be uploading a blog post about this next week so keep an eye out for that on our Twitter and Facebook pages.